Supporters
We would like to thank the supporters of the 9th Linguistik Meetup Berlin-Brandenburg (in alphabetical order):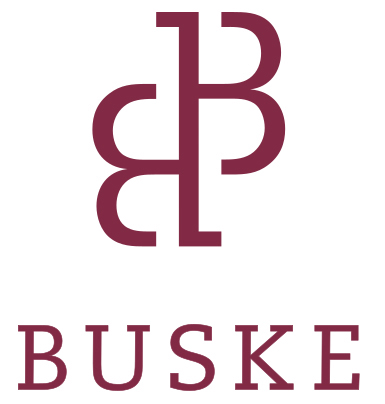 Helmut Buske Verlag
Founded in 1959 by the bookseller Helmut Buske (1924 - 2012) in Tübingen, the publishing house initially reflected the current interests of its owner: tourist and hiking guides made the start. This was followed in 1962 by the establishment of a scientific range with a focus on linguistics in Hamburg. Buske quickly distinguished itself with internationally distributed catalogs of linguistic titles from all over the world and a dedicated book program.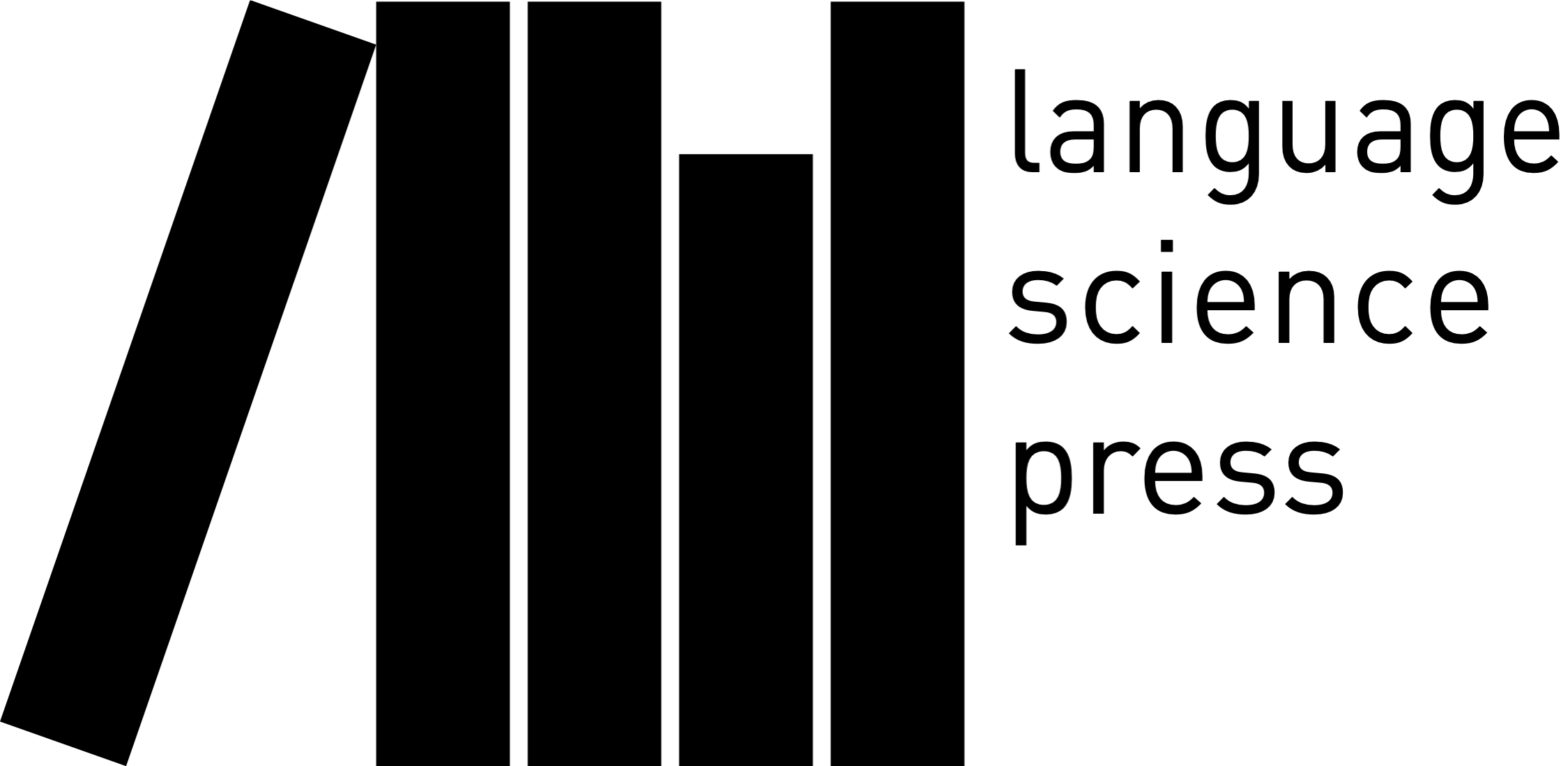 Language Science Press
Language Science Press is a born-digital scholar-led open access publisher in linguistics. They publish 30 monographs and edited volumes a year. All books are free of charge for authors and for readers. Printed books are available at competitive prices. The 29 series are supported by a worldwide network of 400+ editors, 400+ community proofreaders and 1000+ supporters. Over 1000 linguists have published a book or a chapter with Language Science Press.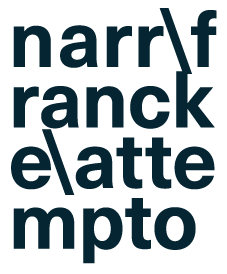 Narr Francke Attempto Verlag
Narr Francke Attempto Verlag is one of the leading academic publishers in the fields of German studies, Romance studies, English studies, foreign language didactics, theology, and cultural studies and has been publishing numerous textbooks, academic monographs, and journals for 50 years. The program represents the humanities in all its facets. Scientific studies, anthologies, and journals document current developments in research. The range of textbooks opens up insights into the discipline of university teaching and offers both didactically prepared introductions and in-depth presentations for advanced students and examination candidates.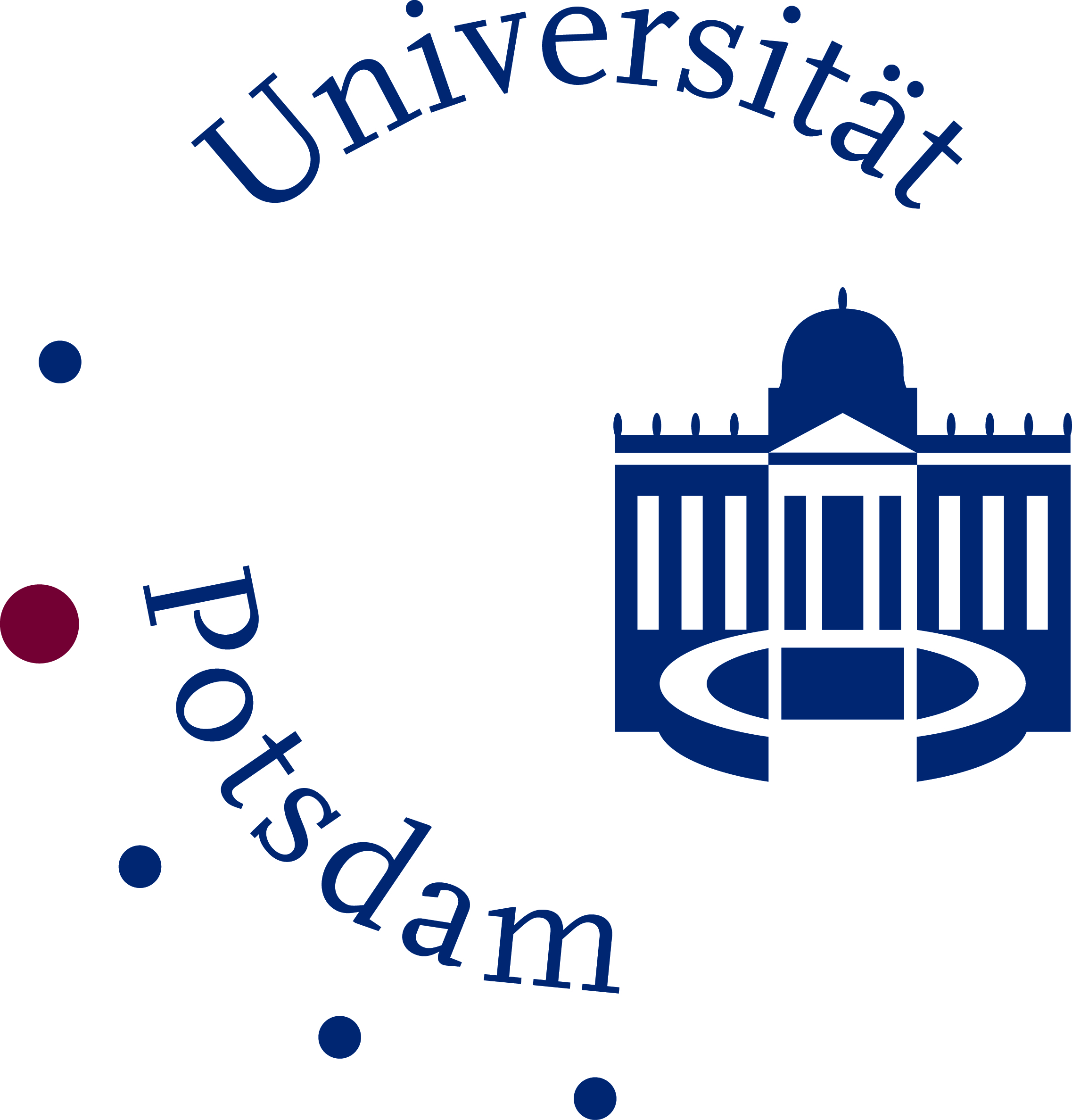 Professorship for Romance linguistics (Prof. Dr. Melanie Uth)
Prof. Dr. Melanie Uth and her team at the University of Potsdam conduct research on Romance languages in particular and publish on topics such as linguistic variability, language contact and multilingualism, syntax and pragmatics of interrogative clauses, intonation and information structure, but also on the preservation of indigenous languages and other issues of linguistic-cultural diversity and sustainability.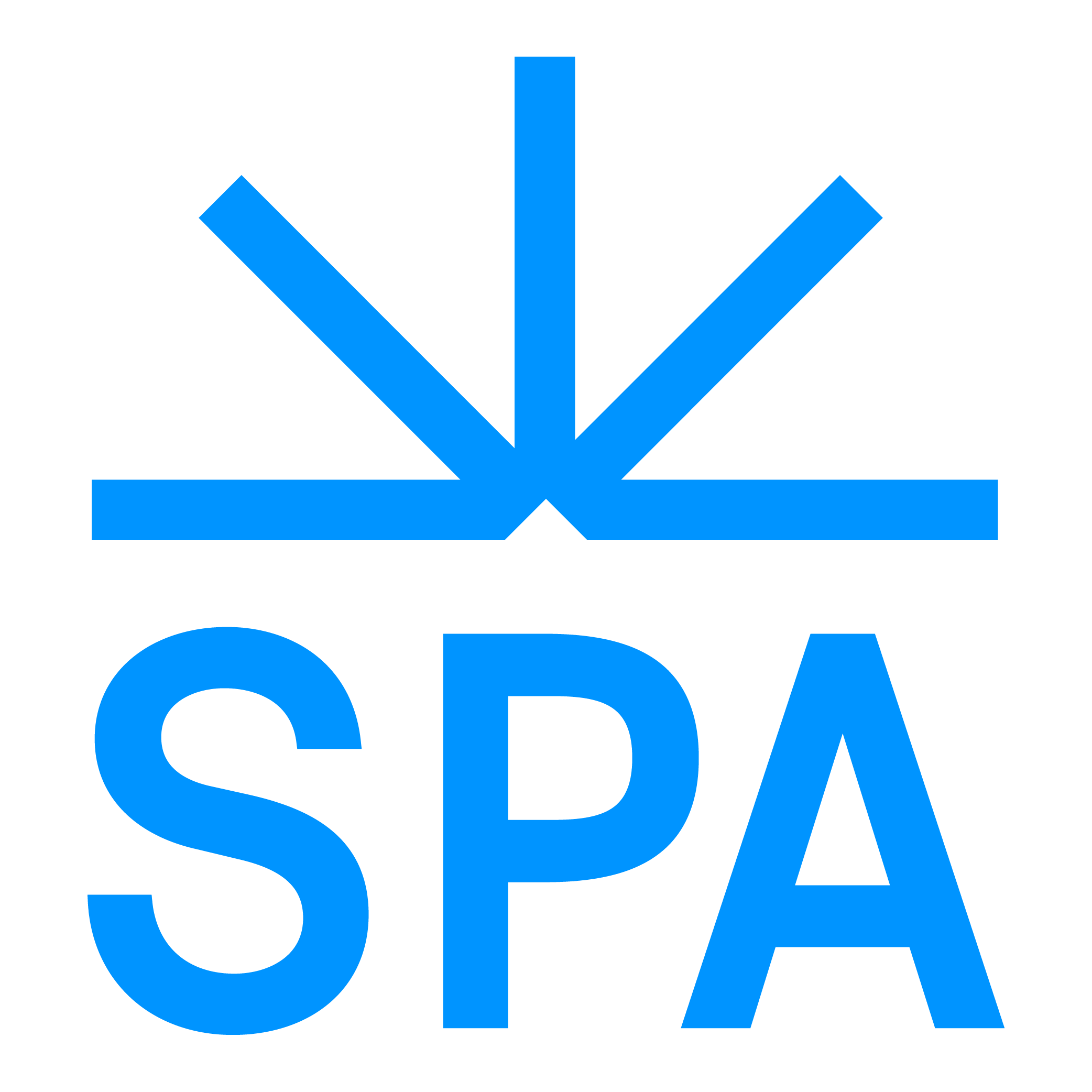 SPA Lab (Dr. Nicole Gotzner)
The DFG funded project 'Scales in language processing and acquisition: Semantic and pragmatic contributions to implicature computation' (SPA) investigates the meaning of scalar expressions. Scales are hidden behind many words. If something is large, it could also be huge, for example. The project SPA will shed new light on long-standing debates about the nature of scales, by investigating a large number of such expressions in language processing and acquisition. The overarching goal is to develop a new model of scales and implicature, that accounts for variability among such expressions.